People are always asking: what is the best animal? 
We have chosen five earth members to watch out for in 2021!
Excellent swimmers and often sporting shiny scales, these creatures are nice to look at. They live in water and can't survive on land, so socialising with them is hard. 
good at swimming

nice shiny scales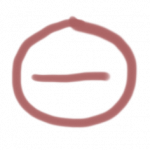 can't breathe normally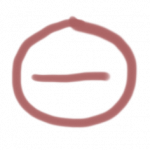 difficult to be friends with
These chirpy characters look very pretty and make good singers, but are a bit aloof. They prefer to "flock together" rather than suffer the company of the unfeathered.
can fly

good at singing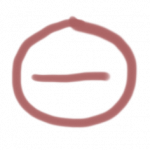 always fly away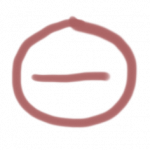 constant chirping gets annoying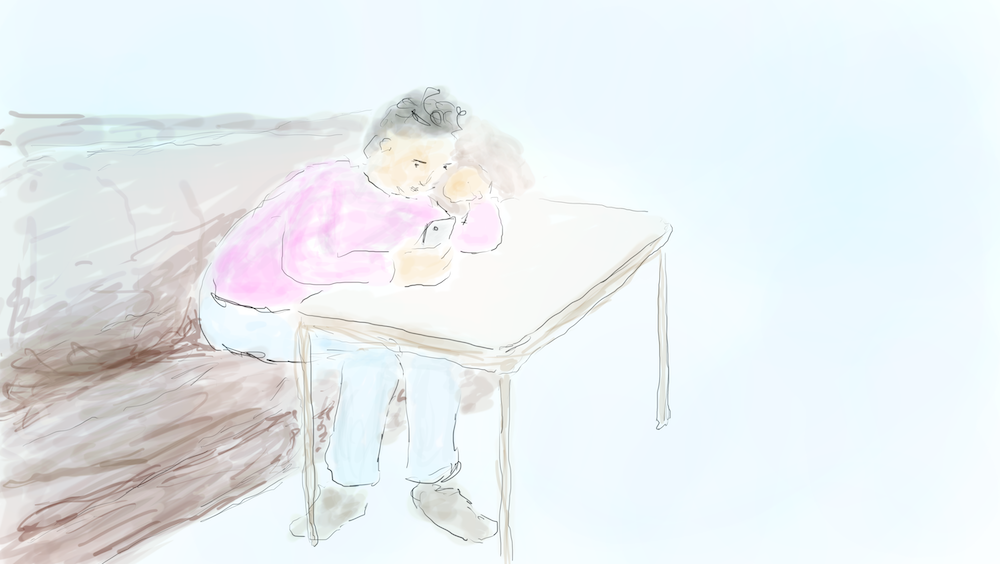 You are this! Known for their smarts and versatility, these animals are currently in charge of the earth. If you want something done, team up with some humans. They make a lot of things and are still working on how to get rid of the stuff they don't want.
high functionality

get things done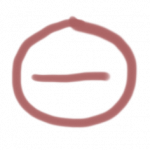 always in charge of everything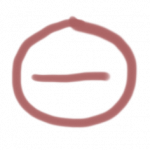 can't get rid of their old stuff
These guys were in charge of the earth before they blew it up with a comet. No longer available in living-and-breathing form, they can be found in children's books and in research of serious adults doing their dream jobs.
really cool

educational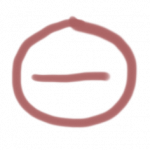 scary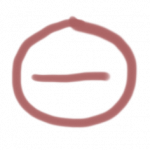 extinct
Usually treated as separate animals, here we put them together as they share many common features. These cute, funny creatures are willing to be your friend in exchange for a place to live and a steady supply of food.
make good friends

cute and funny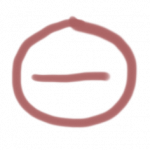 can't speak english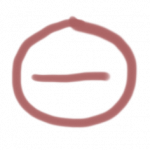 don't have any money